Jewellery that tells
your story.
"What sets Delane apart from other jewellery designers is her unique ability to weave her clients' personal stories into her exquisite designs. I'm eternally grateful to Delane for creating this precious reminder of my parents' love. Every time I look at my ring, their story shines through and brings me joy."
– Tribute to Love client  |  Laurelea Conrad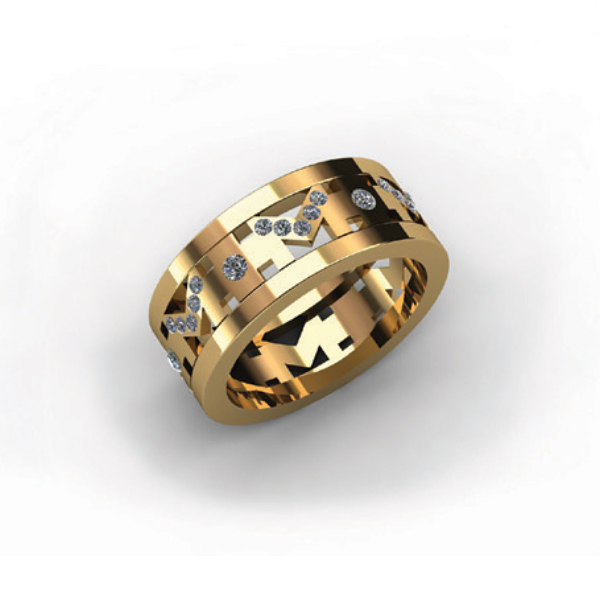 Designed to pay tribute to love
To pay tribute to her parents' 63-year love affair, a daughter asked Delane to combine their wedding rings into one band expressing their story. In it, an M for Murray holds a V for Vorna. Murray was Vorna's strength during a decade of memory loss. She signed a thousand love notes "My O+O" – My One and Only – and Murray kept every one. Delane designed this gold and diamond tribute to a rare and beautiful deep love.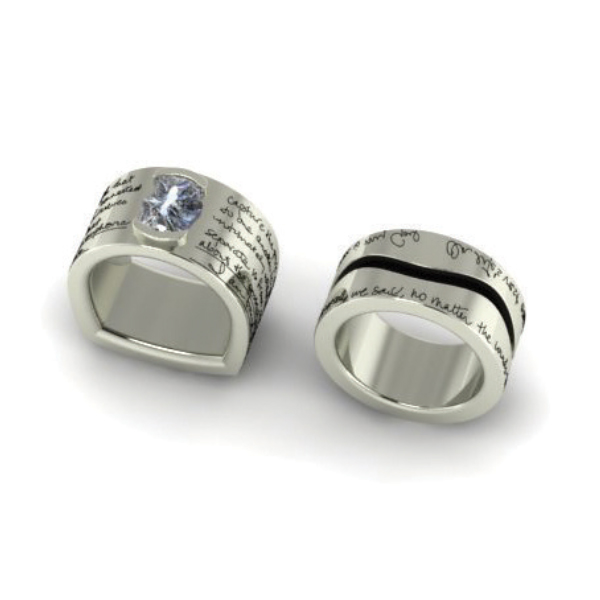 Designed to celebrate commitment
When a photographer/artist accepted her best friend's marriage proposal, she wanted their wedding rings to reflect elements of her art – black and white photography and text. Delane surrounded a rough diamond with the artist's handwritten words – I am bound to you freely – along with other text that holds special meaning for the couple.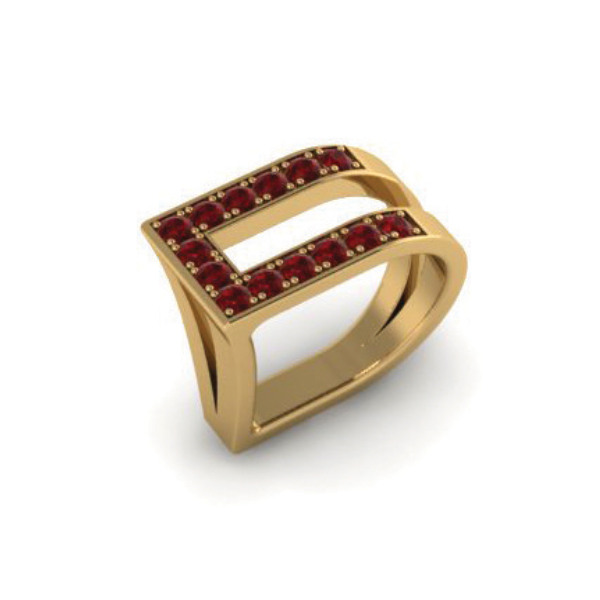 Designed to launch a new life
Whether it be freedom, career or seeking one's own holy grail, there are occasions to celebrate in this journey we call Life. In this example, the stones and metal were carefully selected to represent milestones in one individual's story. Each client who works with Delane embarks on a creative and fulfilling adventure that also results in a unique and beautiful piece of story-telling jewellery.
Delane Cooper is a Dreamatizer who dreams people's story into wearable art. As a custom jewellery designer and goldsmith she expresses her creativity by making beautiful jewellery that tell meaningful stories for the wearer. Her process involves meditation and dreaming. She works with sterling silver, gold and platinum, precious coloured stones and Canadian and conflict-free diamonds.
As a young child, story time was the perfect opportunity for Delane to engage her imagination whether at the library, at her grandmother's house or creating a story to travel to far away lands while tucked away in her wood-scented wardrobe. Story-writing and sketching became Delane's favourite way to express herself creatively.
In her youth dissociation was a way to escape and dreaming was a tool to dissociate. As a creative, Delane worked at harnessing a negative behaviour into a positive creative way to express herself hence why she has dubbed herself the Dreamatizer.
Early in her career, Delane achieved early success in marketing and sales in technology. But in 2003 she found her true calling in jewellery design.  Delane now marries her love of people's stories with precious jewels and metals.
Delane's desire is to see Canada recognized as a country that supplies the global jewellery industry from mine to market. As a result, she volunteered and held leadership roles in the jewellery community as President of the Metal Arts Guild of Canada and Managing Director for the Toronto International Jewellery Festival.
A source of calm for Delane is a place called Prince Edward County.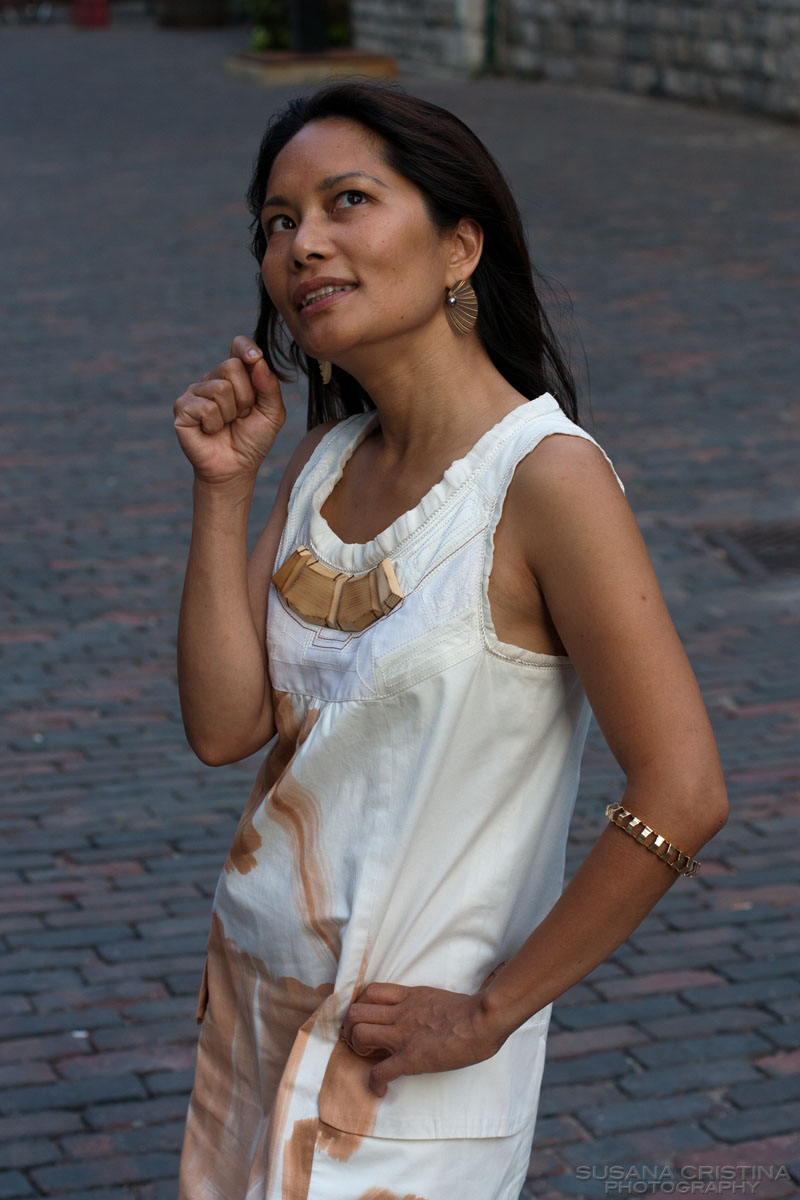 Private Commissions are Delane's specialty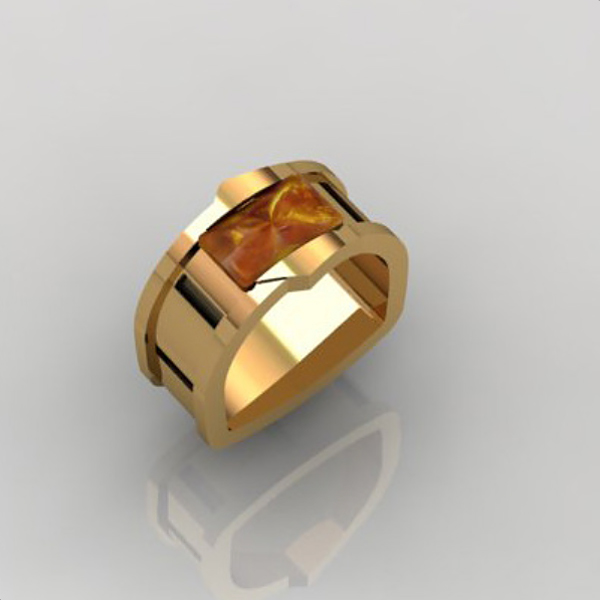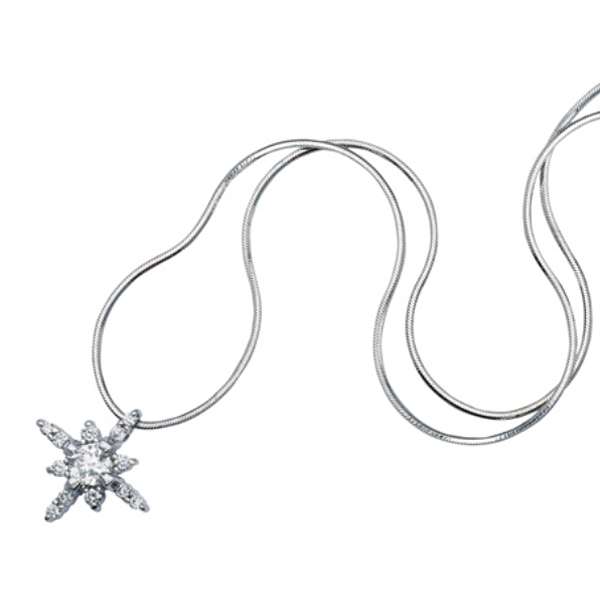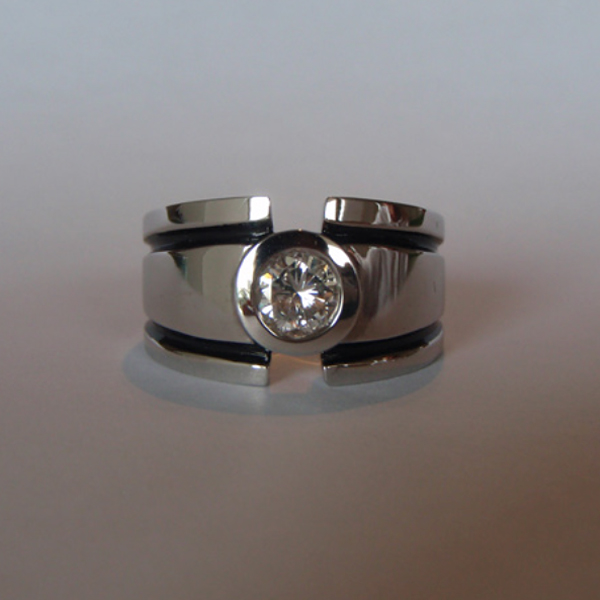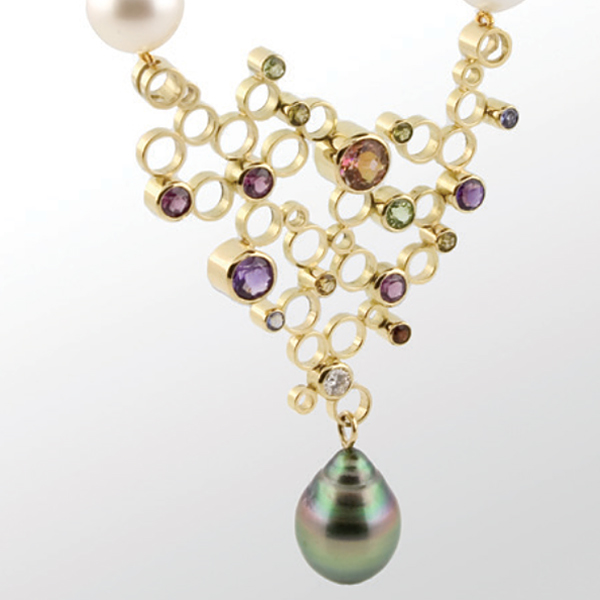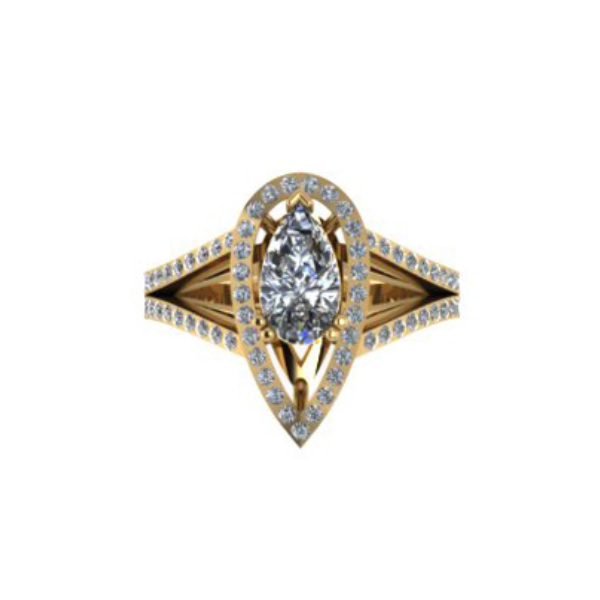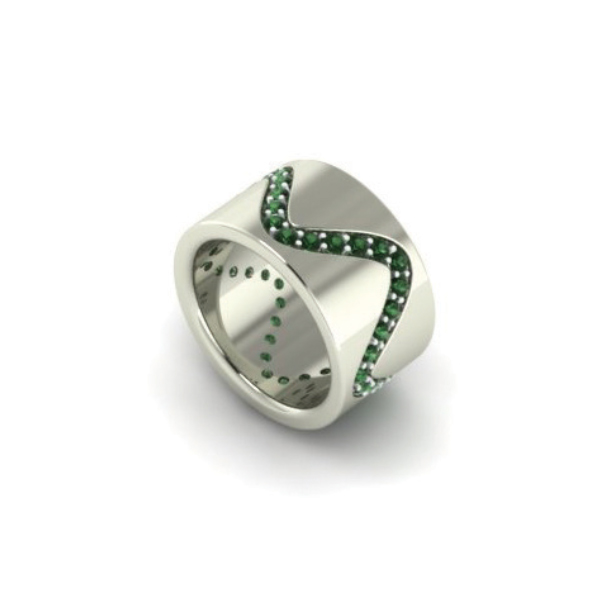 "Delane has a unique gift that comes from a mysterious and wonderful place of pure authenticity, empathy, and creative expression. A natural artist, Delane mines your deepest joys and life stories to create a work of jewelled art that sings to your soul!"
Public commissions designed to attract members & build loyalty
Delane has designed custom jewellery pieces for organizations such as Verity Women's Club, The National Ballet of Canada, The Hincks Dellcrest Foundation, Canadian National Day of Service and The Canadian Women's Foundation.