The Stories behind the Jewellery Design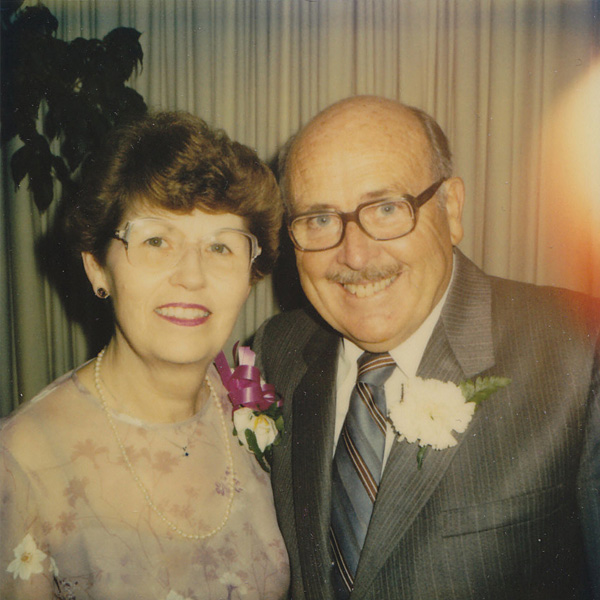 To pay tribute to her parents' 63-year love affair, a daughter asked Delane to combine their wedding rings into one band expressing their story. In it, an M for Murray holds a V for Vorna.
Murray was Vorna's strength during a decade of memory loss.
She signed a thousand love notes "My O+O" – My One and Only – and Murray kept every one.
Delane designed this gold and diamond tribute to a rare and beautiful deep love.
"What sets Delane apart from other jewellery designers is her exquisite design talent and unique ability to weave her clients' personal stories into her work. When I look at my ring, I am reminded of my parents and am eternally grateful to Delane for creating this precious memento to their love."
– Laurelea Conrad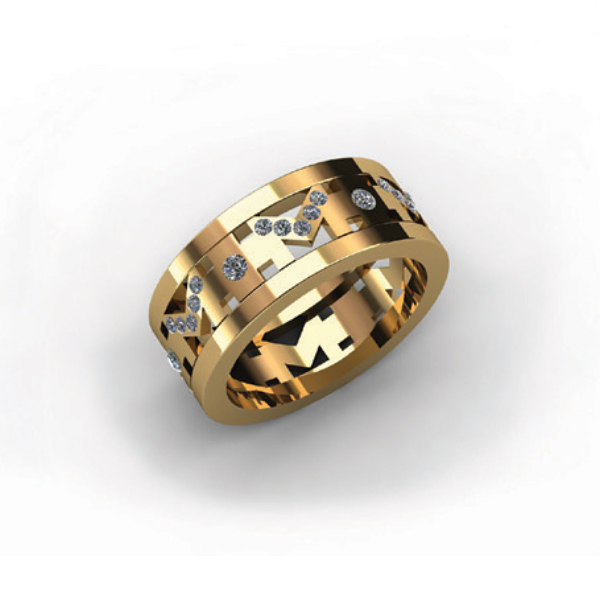 "Where Water meets the Sun"
She said "he was water and that she was fire."… the sun meets water in the early morning for sunrise and the sun meets water once again to set in the evening for sunset.
May this wedding band be a reminder that there will be times when the two of you are apart but know that with every sunrise and sunset you will always be together.
The ring "Long Love" represents 50 years of patience, understanding and compromise which for him is the very definition of a long lasting love they have.
Water inspired me to select the pear shape, which was to mimic the fluid shape of droplets of water. This unique setting is my interpretation of a stylized yin-yang where the two shapes are interconnected. The outer pear frame represents the husband caressing his wife and partner, who is the centre of his world. This elongated pear shape diamond expresses her individuality as a woman, yet has a soft side for traditional romance.
"Delane is a true professional with outstanding talent in working with design and following through to the final product: a beautiful diamond ring for my wife on our 50th Wedding Anniversary."
– Dr. W. Craig Bell Capt. USN/Ret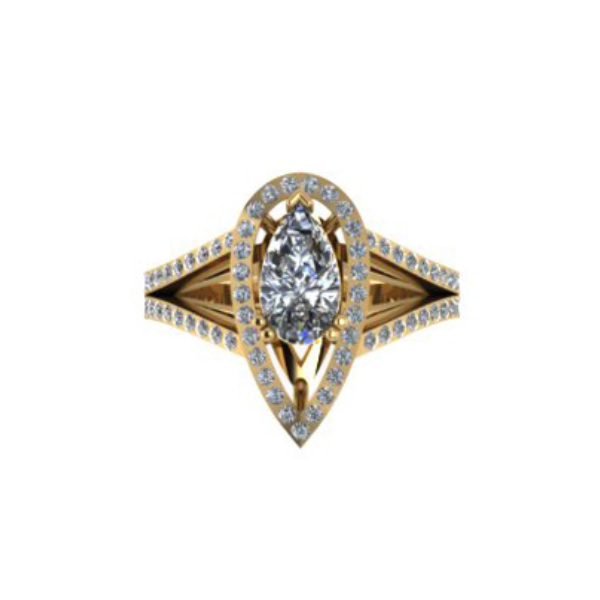 Warrior rings were rings made of melted spear tips taken from a vanquished enemy, worn on fingers, woven into hair and beards. The more rings the more victories a warrior had, the greater the warrior.
The spear tip in this design symbolizes the warrior within. Here, the spear tip is split in half and acts as the anchor for this design as a setting for the amber stone.
"Delane's process is a deft blend of empathy, spirituality and authentic talent culminating in art that is unique and breathtaking! She has become part of the family, and we look forward to many purchases in the years to come."
– Bob Harris | CEO Zinnia Health Services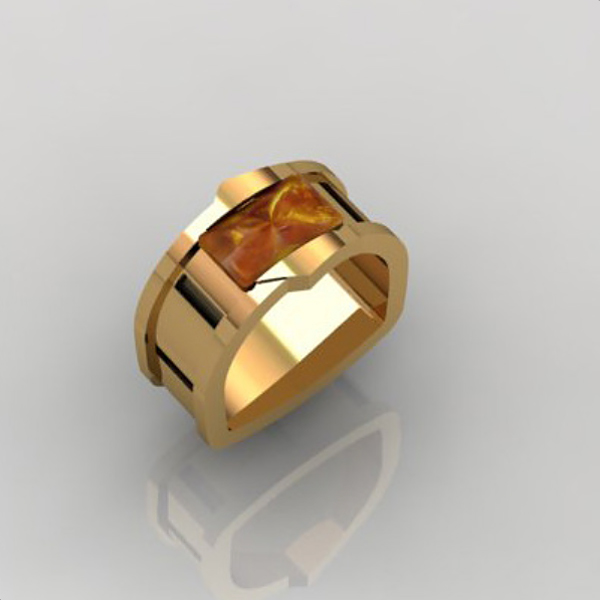 I AM was inspired by an aerial shot of Kilimanjaro. The Tanzanite originating from Tanzania represents the crater of the mountain. The three halos of diamonds around the Tanzanite represent the three chapters of climbing Kilimanjaro – the ascent, the summit and the descent. 
"I have been a client of Delane's for many years now and she has created some great heirloom pieces for me. Delane is one of the most creative jewellery designers I have ever met."
– Ruth Douglas | News Canada Inc.