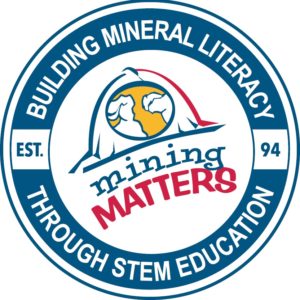 Together, we hope to make meaningful impact through this piece of jewellery by sparking curiosity in young people to develop knowledge and awareness of Earth sciences, the minerals industry and their roles in society.
See It – To represent the flame of curiosity for exploration and education.
Wear It – To remind you and others of our shared commitment to encourage curiosity in young people.
Touch It – May It remind you that mining responsibly does matter.
Proceeds of each purchase in solid sterling silver or solid 14K gold will directly go to Mining Matters' programming.
The Spark jewellery is designed and hand-finished in Toronto. Keeping the environment in mind, each piece is made of recycled then refined sterling silver and gold. Each piece of jewellery is presented in an elegant gift box.
Each piece is made to order and can take up to 7-10 days for delivery. If in Toronto, curb side pick up is available.
The Spark – Designed November 2020 by Delane Cooper
About Delane
Delane Cooper is a custom jewellery designer and goldsmith who works with sterling silver, gold and platinum, precious coloured stones and Canadian and conflict-free diamonds.
Whether it be reading, writing or sharing, story meant connection for Delane. Hence integrating meaningful stories into her jewellery is part of Delane's creative process which involves meditation and dreaming.
Delane experienced the meaning of community having grown up with her foster mother and a village of mothers. As a result, Delane believes in giving back to and being part of community.
Mining Matters
"The Spark" Pendant in Solid Sterling Silver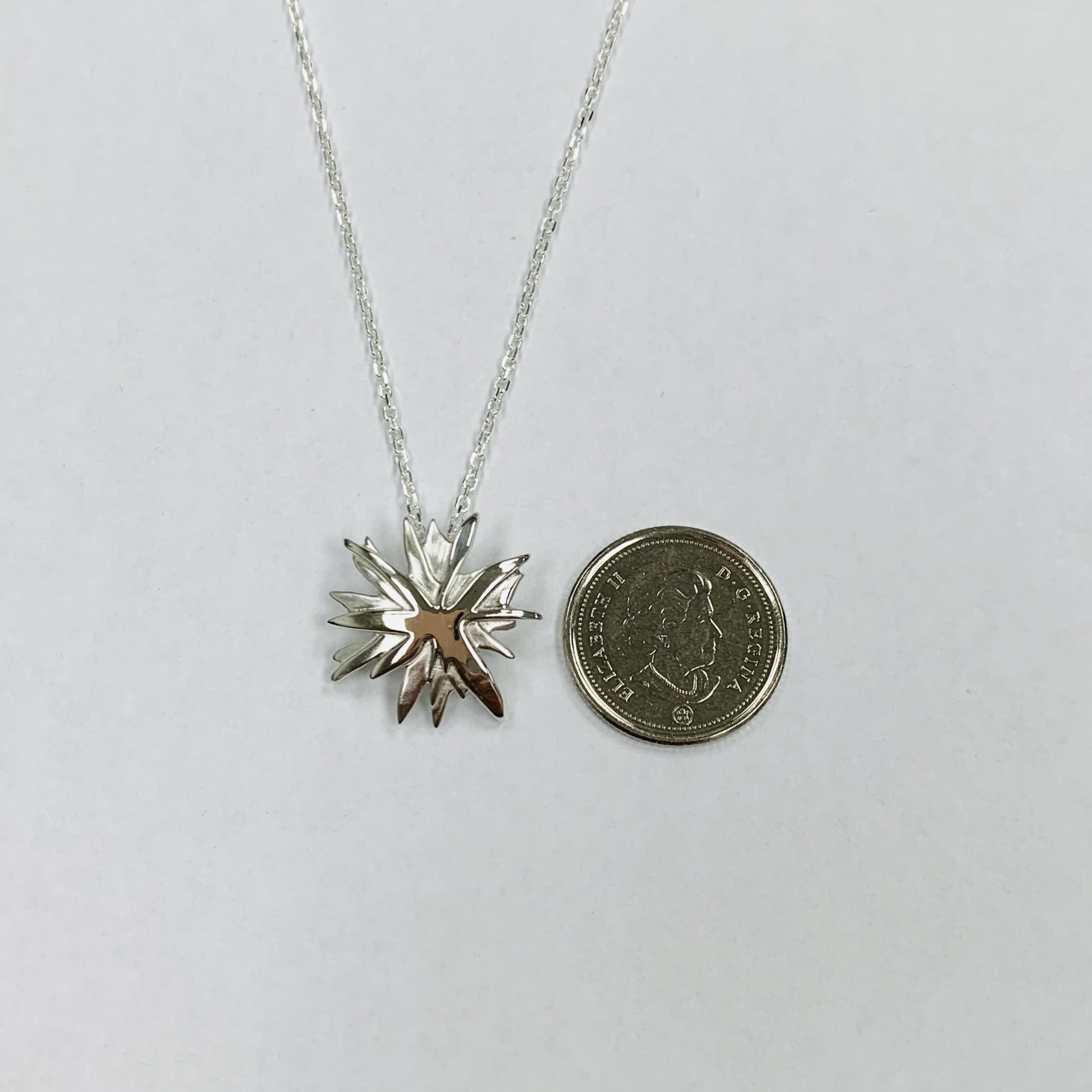 Mining Matters 'The Spark' Pendant shown side by side with a Canadian dime for size reference
Available on 16″ or 18″ Sterling Silver Chain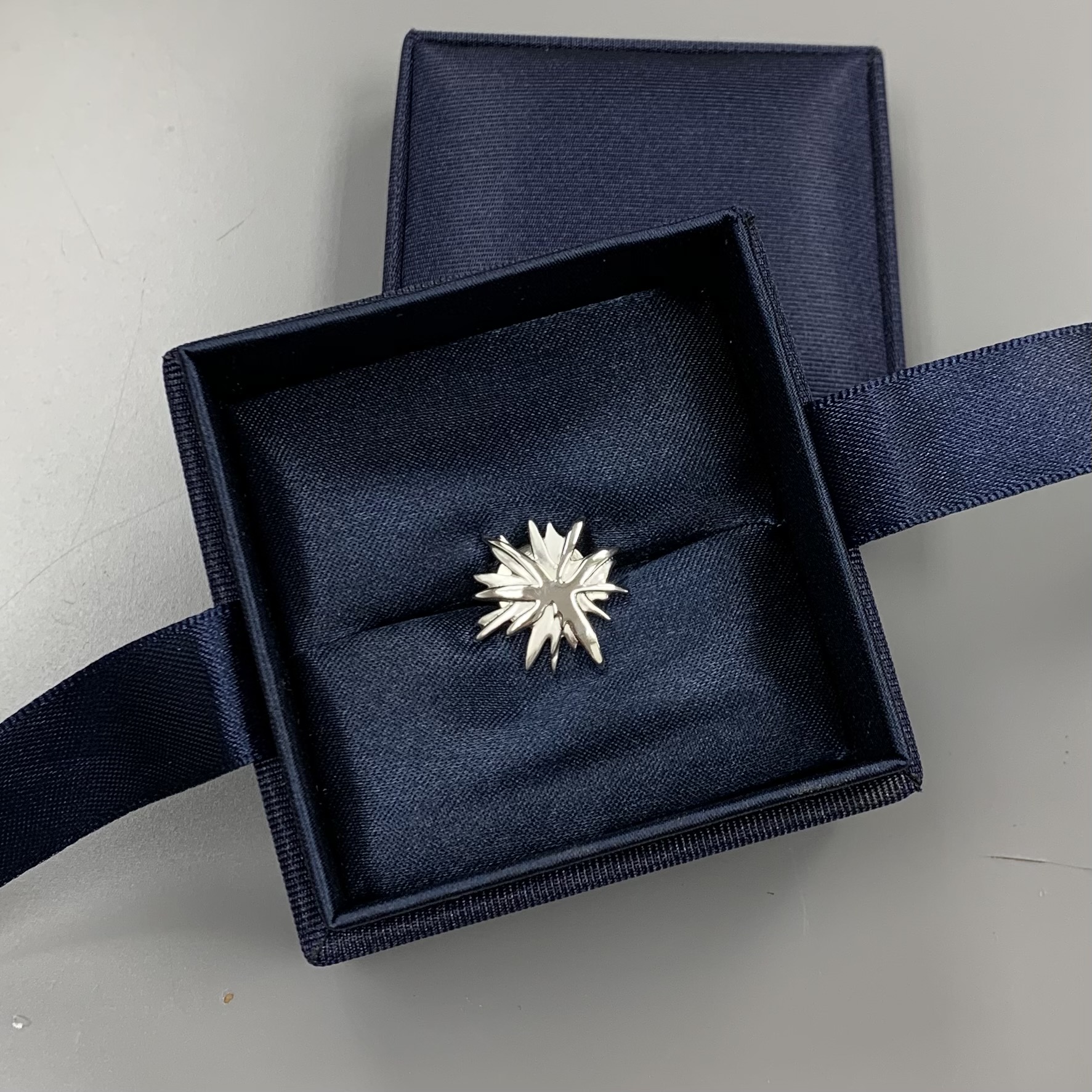 Sterling Silver Lapel Pin
Mining Matters 'The Spark'
Solid 14K Yellow Gold
Available on 16″ or 18″ Cable Chain