JustUS
A Movement for Justice, Peace and Equality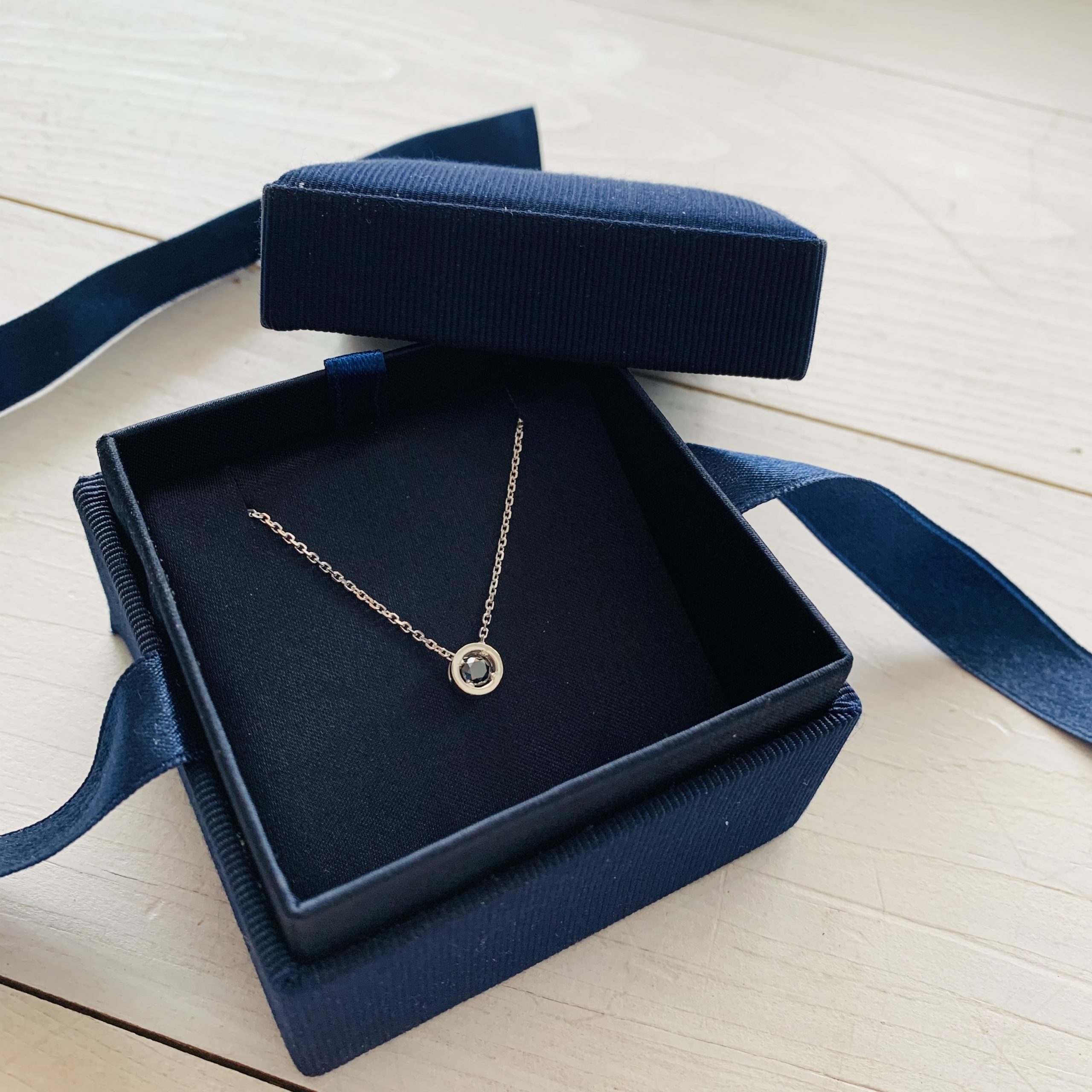 Wear 'JustUS' the pendant knowing that you are part of a movement for Justice, Peace and Equality for Black Canadian women.
JustUS was designed for Tanya Phillipps, a dear friend and soul sister. The important work Tanya does in diversity and inclusion especially around equality for the BIPOC Community, inspired me to create this necklace and story to remind her of her 'Why' and to keep going.
She is a co-founding member of The Canadian Black Standard which is an organization that is Canada's premier networking and advocacy platform addressing systemic barriers to employment advancement and the inclusion of Black Canadian women in the sector of marketing.
By connecting JustUS to the Canadian Black community and its allies, we can 'Set it, Raise it and Be it' where a portion of proceeds benefit TheStandard.
DELANE will donate 10% for every sterling silver or 14K solid gold pendant purchased to The Canadian Black Standard.
The Story of JustUS
In a parallel dimension, a teacher was on her way to the garden to meditate. She reflected on the importance of today. It was International Peace Day a day devoted to justice, peace & equality for all. She wondered when the world will experience justice, peace and equality for all especially for Black women and girls. When she entered the garden she was drawn to the area where the young students were sharing their meditation journeys. This brought a smile to her heart and there was a knowing that it'll be these young ones who will bring justice, peace and equality for Black women and girls!
When one of the young students saw the teacher, she invited the teacher to join and asked for a story to be shared with the students. The teacher sat on a rock in the garden, looked up to the sky and began to speak.
And She was born, the future queen to the throne. The oracles said that She would be coming and the prophecy has come true – She is here! It's been several dynasties since a Black Goddess has ascended the throne but the time is now. As told by the oracles from generation to generation, the Black Goddess will address the injustices that occur in their world – Planet Corp.
On Planet Corp, leaders do not have a formal name until they declare they are embarking on their own hero's journey and this would be true for the young Black Goddess. As the years went by She was schooled rigorously, trained with masters and traveled the planet to see with her own eyes the injustices happening on the planet. The time had come for her to take such a journey. The Black Goddess went to the lake's edge and meditated under the warm sun as the oracles waited for her to declare her name. She meditated for days not moving and then at dusk She turned to face the oracles and spoke these words,
"I have bore witness to the injustices, the lack of peace and inequality for all on our planet. The Journey began when I first opened by eyes as a child and I have been living the hero's journey here on Planet Corp since. May the oracles be my witness, justice is what I want for all of Black women and girls in order for peace and equality to happen. The name I declare is JustUS.
I will lead our community to set the standard so we may reclaim our power. We will raise the standard so we lift each other up including our youth where genuine mutual respect brings us together. It will be Just US – setting the standard leading by example so other communities come to know and experience justice, peace and equality. Oracles, my name is JustUS."
When the teacher was finished, her gaze lowered to meet the eyes of each student in the garden. One by one without a word, each student knew the responsibility they were taking on and with gratitude accepted to be instrumental in making positive change.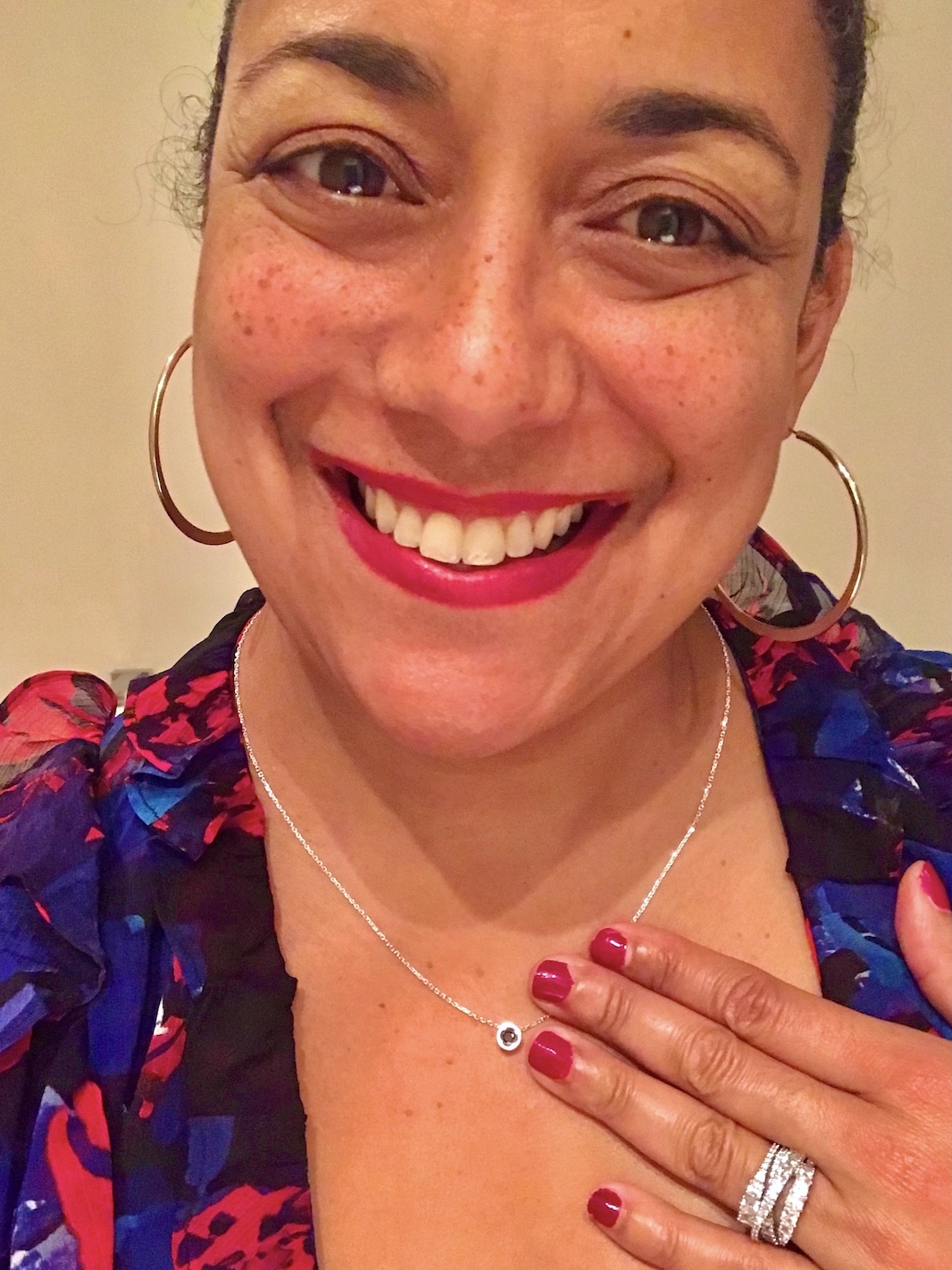 Tanya Phillipps wearing JustUS in sterling silver with a black diamond.
The shape of the pendant is round which suggests unity, inclusion and wholeness. It reminds wearers to be fearless, mindful, tenacious, courageous, patient, and compassionate. The Black Diamond symbolizes the Goddess, JustUS and her energy which is associated transcendence when embarking on the hero's journey.
Created by Delane Cooper in January 2021
JustUS in Solid Sterling Silver with a Black Diamond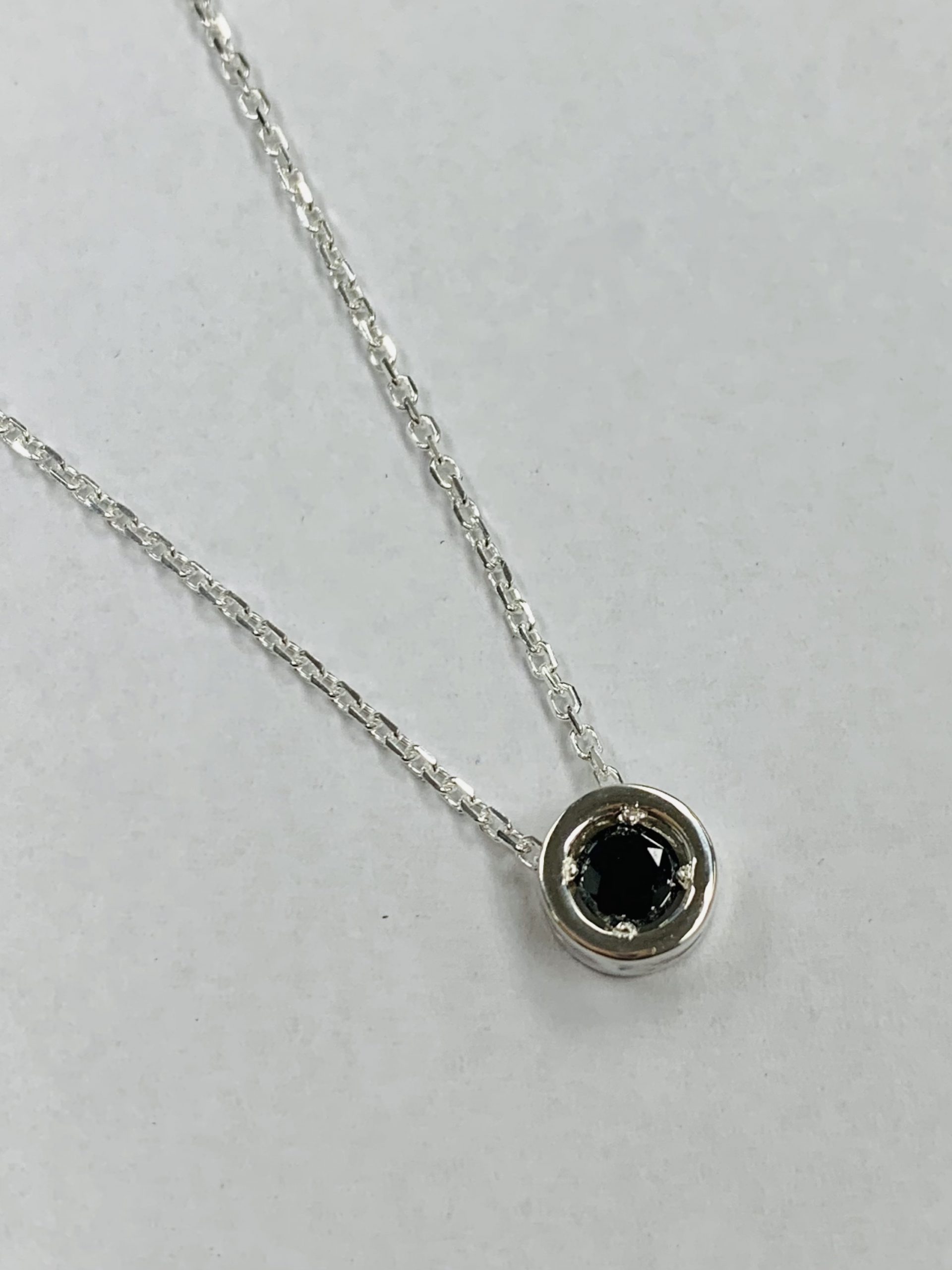 Available on 16″, 18″ or 20″ Sterling Silver Chain
JustUS Pendant Solid 14K Yellow Gold with Black Diamond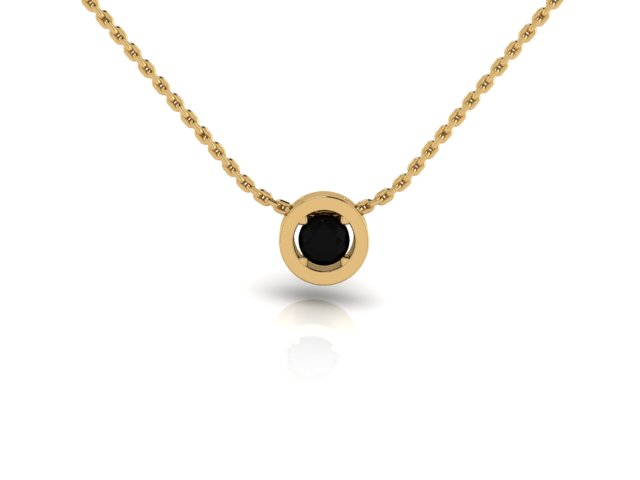 About Delane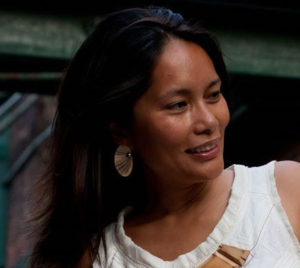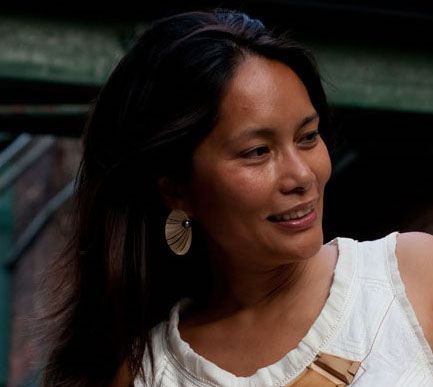 Delane Cooper is a Dreamtizer and goldsmith who dreams people's stories into jewellery. She works with sterling silver, gold and platinum, precious, conflict-free stones. Her creative process: meditation & dreaming.
Growing up as a foster child, a village of mothers raised her and Delane learned and experienced the meaning of community. As a result, Delane believes in giving back to and being part of community.
As a female entrepreneur, Delane loves to elevate women and their important work.