"See the Light"
"We specialize in helping women and girls move out of violence, out of poverty, and into confidence."
– Canadian Women's Foundation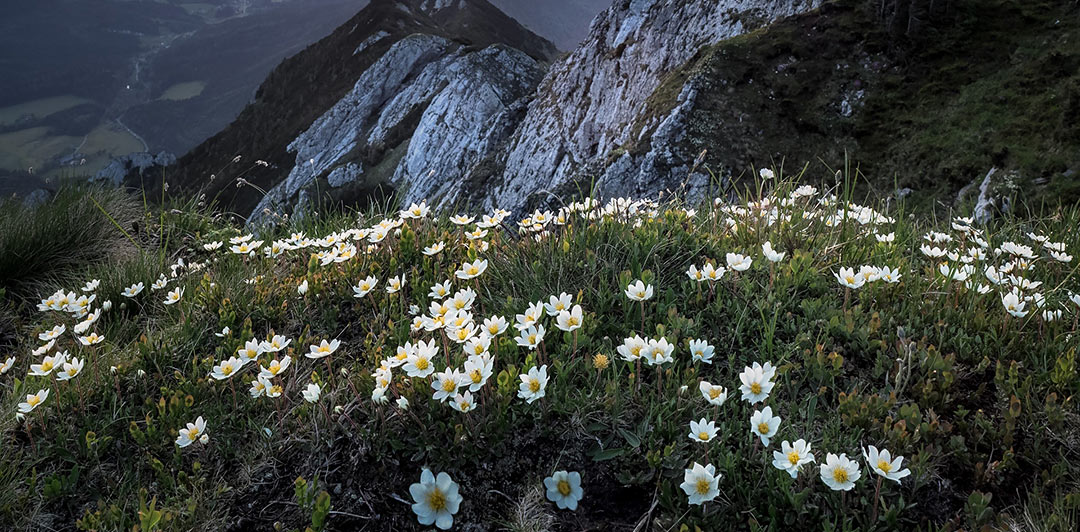 The Mountain Aven flower grows and thrives in the rocky barren terrain and alpine meadows of Nunavut and the Northwest Territories. In a cold and rugged climate this flower is unique: throughout the day the blossom moves to always to always face the sun.
Delane chose the Mountain Aven flower to represent the women and young girls that, since 1991, the Canadian Women's Foundation has helped see the light and move out of violence, out of poverty, and into confidence.
Sterling silver commemorates the 25th Anniversary of the Foundation and the white pearl symbolizes the best within each of us—purity, spiritual transformation, charity, honesty, wisdom and integrity. For the women and young girls who have experienced violence and poverty, and for all of us, the pearl is a reminder to walk with dignity.
'See the Light' acknowledges the wearer's support of the Canadian Women's Foundation and is a reminder that adversity is a springboard for change. It's through this change that each of us become a light for all to see.
Designed January 2016 by Delane Cooper.
About Delane
Delane Cooper is a custom jewellery designer and goldsmith who expresses her creativity by making beautiful pieces that tell meaningful stories for the wearer. She works with sterling silver, gold and platinum, precious coloured stones and Canadian and conflict-free diamonds.
As a young child, storytime was the perfect opportunity for Delane to engage her imagination whether at the library, at her grandmother's house or creating a story to travel to far away lands while tucked away in her wood-scented wardrobe. Story-writing and sketching became Delane's favourite way to express herself creatively.
Growing up as a foster child, a village of mothers raised her along with her foster mother where Delane learned and experienced the meaning of community. As a result, Delane believes in giving back to and being part of community.  
Delane is a survivor of child sexual abuse and feels passionately about the work of the Canadian Women's Foundation.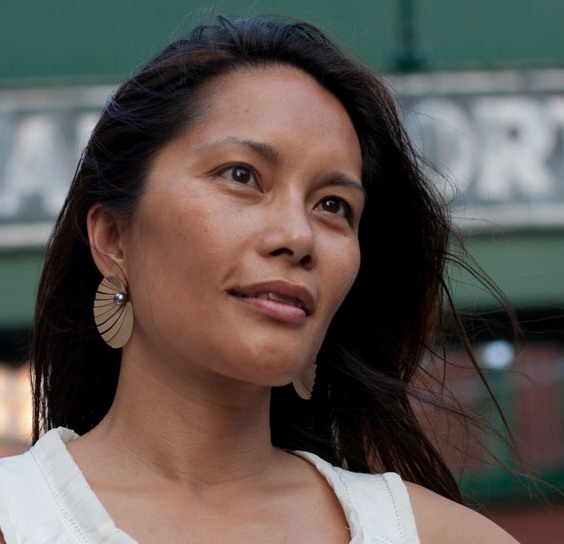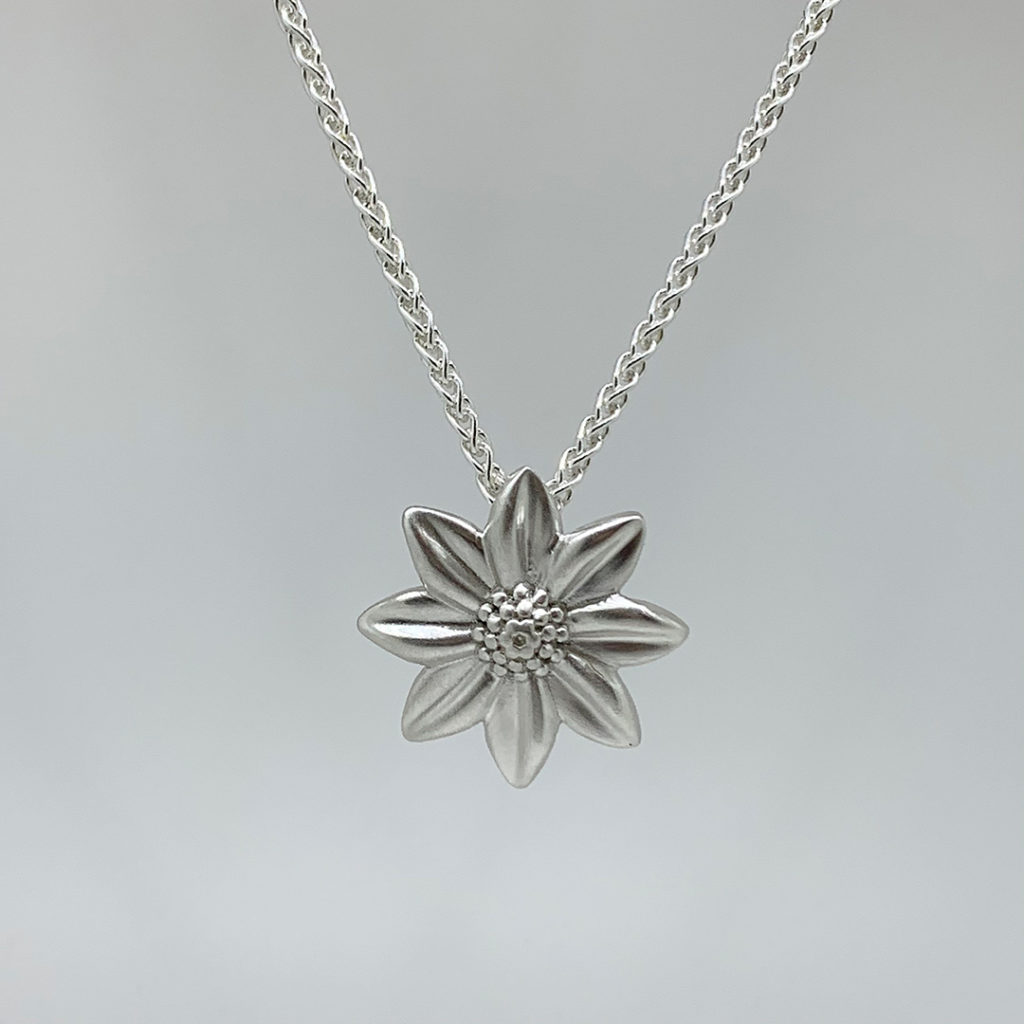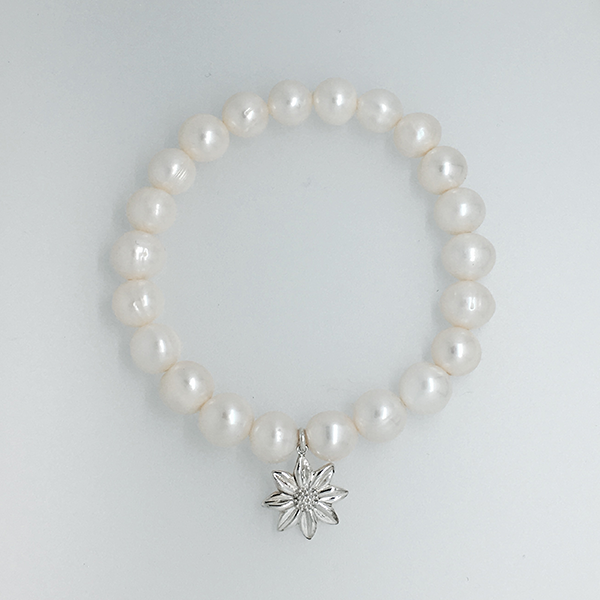 When you purchase See the Light jewellery, you're contributing directly to the work of the Canadian Women's Foundation.
Proceeds of your purchase will be donated to the Canadian Women's Foundation, helping empower women and girls in Canada to move out of violence, out of poverty and into confidence.
NOTE: Each piece is made to order and can take up to 2-3 weeks for delivery.