"Square Peg in a Round Hole"
Sisterhood Pendant
"Square peg in a round hole" is an idiomatic expression which describes the unusual individualist who could not fit into a niche of their society.
– Sydney Smith, 1804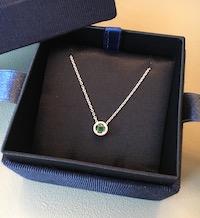 The 'Square Peg in a Round Hole Sisterhood' pendant was designed for today's female who celebrates herself, knows her self-worth and is driven by her inner compass.
The green emerald's soothing energy provides healing to all levels of  being, bringing freshness and vitality to the spirit. This stone calms upset emotions and creates positive vibrations! Being a stone that supports the heart chakra, it will help the wearer make decisions to stay in alignment with their true self.
Wear 'Square Peg in a Round Hole Sisterhood' pendant knowing you are an individual who is part of a secret sisterhood of females who Just Plain Kick Ass with Love, Empathy and Compassion.
Created by Delane Cooper in September 2019
The 'Square Peg in a Round Hole Sisterhood' pendant jewellery is a collaboration between Priya Rao from WhatPriyaSaid and jewellery designer, Delane Cooper, who are both animal lovers. Wanting to give back, Priya selected Animal Justice. With each purchase of 'Square Peg in a Round Hole Sisterhood' pendant in solid sterling silver $10 CAD will be donated to Animal Justice and when a purchase is made in solid 14K gold, $20 CAD will be donated.

About Delane
Delane Cooper is a Dreamtizer, custom jewellery designer and goldsmith who dreams people's stories into jewellery. She works with sterling silver, gold and platinum, precious coloured stones and Canadian and conflict-free diamonds.
Whether it be reading, writing or sharing, story meant connection for Delane. Hence integrating meaningful stories into her jewellery is part of Delane's creative process which involves meditation and dreaming. 
Growing up as a foster child, a village of mothers raised her along with her foster mother where Delane learned and experienced the meaning of community. As a result, Delane believes in giving back to and being part of community.  
As a female entrepreneur, Delane loves to collaborate with kick ass women to elevate their important work.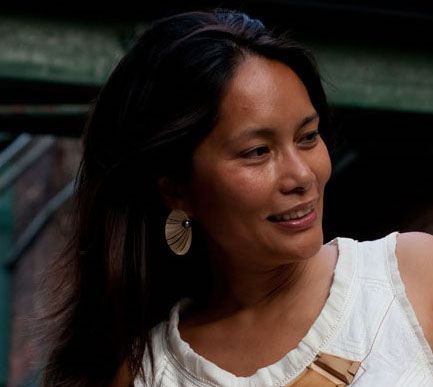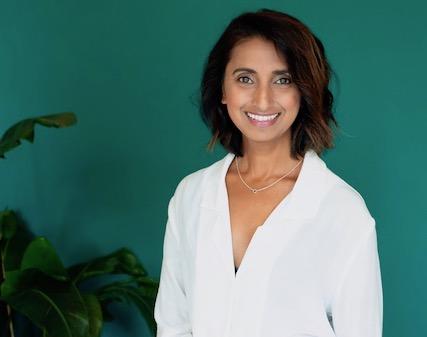 Priya Rao from WhatPriyaSaid wearing Square Peg in a Round Hole Sisterhood Pendant in sterling silver
"Square Peg in a Round Hole" Sisterhood Pendant in Solid Silver with Emerald Gemstone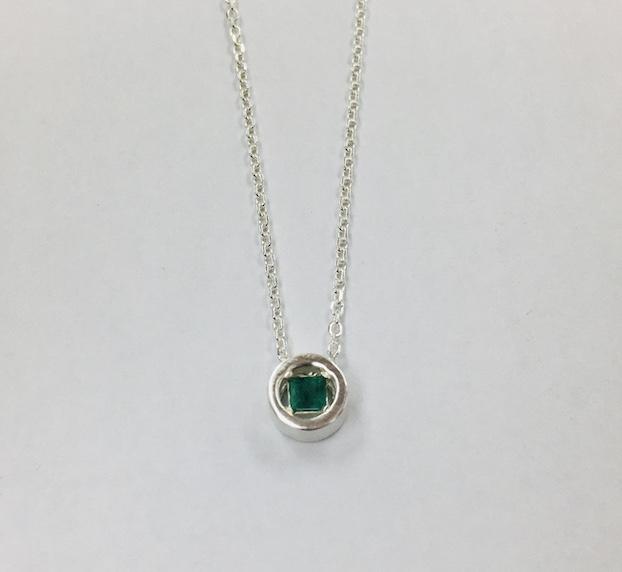 Available on 16″ or 18″ Sterling Silver Chain
"Square Peg in a Round Hole" Sisterhood Pendant in Yellow Gold Emerald Gemstone and 14k Yellow Gold Chain